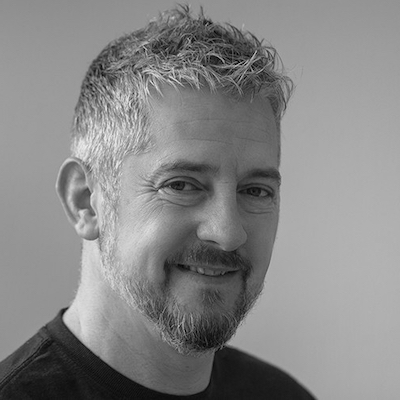 #CH2023: Tim Stewart
Representing #CH2022
Biography
With great pleasure, I introduce our next speaker, Tim Stewart. Tim has been attending #CH for many years, a familiar and welcoming face in our crowd. Tim is representing #CH2022, where he never spoke – because his spot was taken by Arnout & Jono, who should have been speaking in 2021. We have to blame the pandemic… Causing Tim to wait another year, but finally, he is on our stage, where he truly belongs.
Tim's expertise spans the digital world, with an uncanny ability to solve tech problems on the one hand and a knack for sales and consultancy on the other. He's the kind of person who can advise you on running your business and then dive right in to develop the solutions.
Not one to shy away from sharing his knowledge, Tim is known for his insightful contributions to conversion optimization communities, and his sense of humor is fascinating, always ready with a terrible dad joke. This blend of intelligence, expertise, and character makes Tim such a beloved part of our community.
He is so beloved that we've even changed this year's celebration T-shirt design in his honor. We returned to the style of the first five years, with keynote speaker names proudly displayed on the rear because Tim always wanted his name on that shirt. And now, it is finally happening.
Get ready for Tim's insights and expertise, and learn lessons from this man. Welcome to the stage, Tim!
Ton Wesseling
Founder & host of The Conference formerly known as Conversion Hotel
All sessions by #CH2023: Tim Stewart