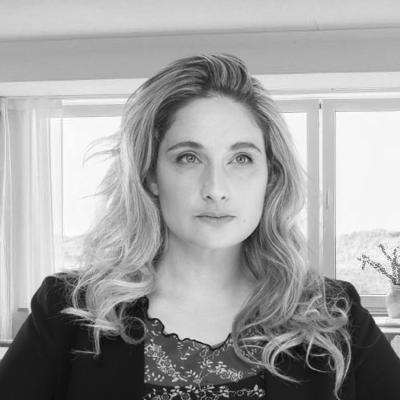 #CH2021: Talia Wolf
Emotion-based Optimizer
Biography
We had a great expert line-up at our Conversion Hotel 2015 event. One of the presentations that got rated very high was the Emotional Design keynote by Talia Wolf. Fast forward in time: 2021 – we re-invited Talia to get on stage and share the lessons she has learned in the past 6 years.
She still knows that all the analytics, automation tools, machine learning, and other buzzwords will never help you create high-converting experiences for your prospects if you fail to leverage the one component that matters more than anything else in marketing: Emotion. This is what triggered her already back in 2015 and she now gained a lot more insights on this topic.
In this new session Talia will show us how to get into our customers' heads, understand the real reason behind their decisions and write copy, design pages and create a customer journey that makes people want to buy (and keep doing so). During this session Talia will also lay out 3 emotion-based AB tests you can run immediately to increase conversions and learn more about your customers.
Great to have you back at our stage Talia, I'm looking forward to the new insights.
Ton Wesseling
Founder & host of The Conference formerly known as Conversion Hotel
All sessions by #CH2021: Talia Wolf