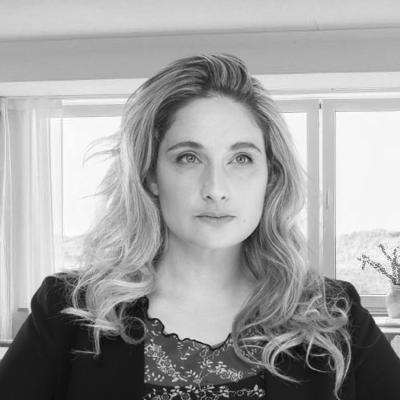 Keynote: Creating funnels people actually want to convert to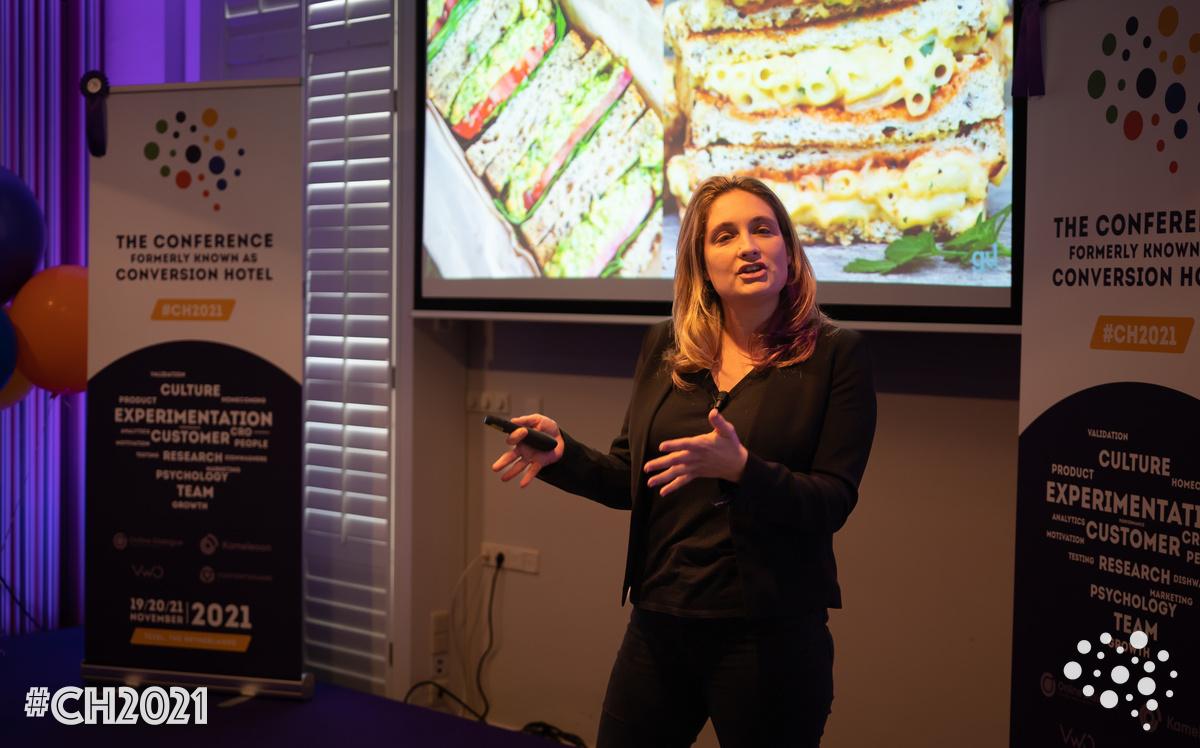 1 minute video preview
Tim – Director, feedback through our #CH2021 attendee survey:
Good content, excellent delivery. Made best use of the end of conference placement by referencing earlier speakers. Polished performance
Slides
Notes
This is the link to the live notes of Talia her talk
Questions asked by attendees through our #CH2021 app:
When management doesn't believe in user research and they mainly care about numbers, how do you show them the value of it and get them to adopt this more long term?
Do you have suggestions how to quantify the important insights you got from user research?
Would you say there is still a difference amongst people in the extend to which they make decisions based on emotions? For example: Some people just want to review more product specifications, right?
How would you apply this approach for an eCommerce website selling thousands of products?
We see visitors missing information etc which is actually out there, they don't seem to read (all). What do you do to actually get people to read the (additional) copy?
How to handle conflict with seo that cares more about keyword stuffing than emotions?
Many of (or all) of your solutions are made in copy. Do you think that we as CRO specialists should focus more on becoming good writers ourselves?
What are your thoughts on using emotion to sell products that customers view as commodities, and thus might have less emotions around it?
Could we apply the same principles on more goal-directed pages later in the funnel (for instance checkout?). Or is emotion most important on the proposition?
"Is finding the winning formula a matter of research and then creating one test? Or do you need a few iterations on the test to find the winning formula? And if you have a winner, do you iterate further?"
Have you seen features win from benefits? And if so for which vertical?
How do you handle the SEO department if you want to change copy?