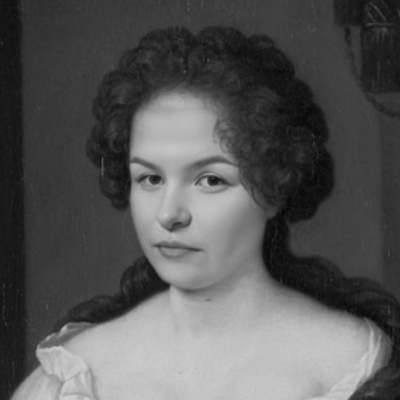 Keynote: Experimenting towards long covid recovery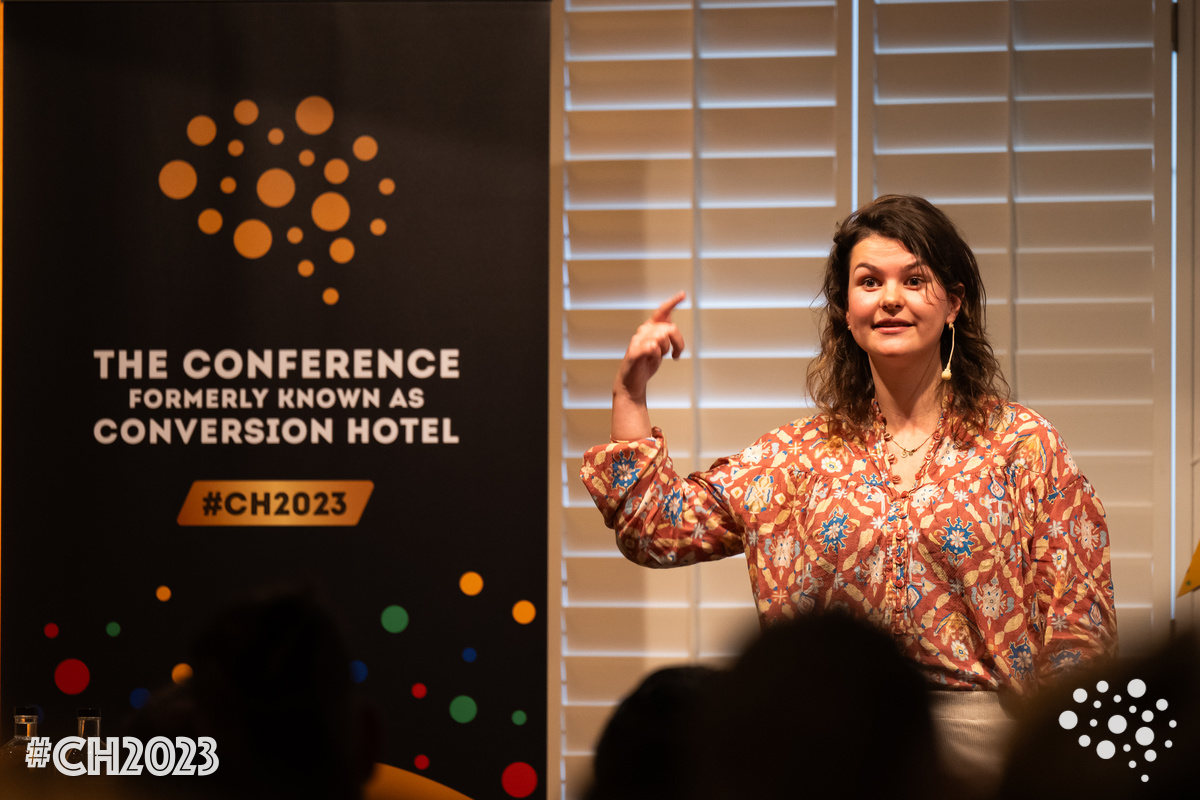 Small video preview
Full keynote video access available for members (tickets here).
From the #CH2023 Album by Baldower
Arnoud – CRO Specialist, feedback through our #CH2023 attendee survey:
Awesome talk by Simone. Very brave she shared such a personal story. It really touched and inspired me. Also, she is such a natural talent as a public speaker. Standing ovation said it all.
Slides
Notes
This is the link to the live notes of Simone her talk
Questions asked by attendees through our #CH2023 app:
Are there treatments you would advice others struggling with longcovid?
How did you prepare for thus session? And are you going to take a toddler nap after this?
What kind of activities in CRO activate your sympathetic system? Are there also activities that help you res-and-digest?
In our fast moving world of Fomo: How did you keep your spirit up and stay positive, especially after your second setback of covid?
Not a question just want to say so much respect for how you've handled this and keep experimenting. Thank you for sharing your story so openly.
Do you have advice for business owners to help reintegrating long covid employees?
What do you advise managers to support over thinkers?
How did you track your experiments? Paper, app?
How do you deal with colleagues/stakeholders who do not 'believe' in long-COVID and might be judgey?
Looking at your work tasks, what was your main priority during a week? How did you work smarter not harder? (Thanks for sharing this story!)