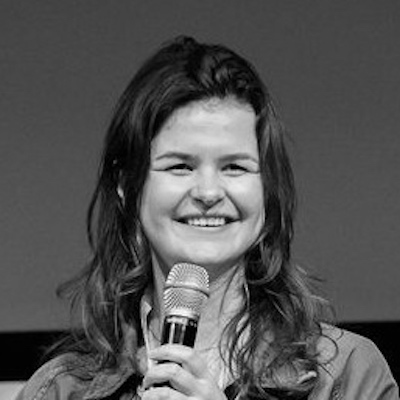 #CH2023: Simone Neeling
Representing #CH2021
Biography
It gives me immense pleasure to introduce our next speaker, Simone Neeling. Simone emerged from our 2021 pitch competition as a star. While she had some experience presenting internally at her previous jobs and honing her public speaking skills through a debating club, she had never delivered a keynote presentation before winning the pitch competition.
Simone stepped up to the main stage the following day and left us spellbound. She shared her journey from being a product manager to becoming a CRO specialist & Web analyst at VodafoneZiggo. Her presentation was structured, insightful, and, most importantly, excellently delivered. She showed a natural talent for public speaking, knowing when to pause, repeat a message, or inject humor.
Her debut CRO stage presentation was so impressive that she became the highest-rated speaker of 2021. Since then, her talent has been recognized at other events, including the Growth Marketing Summit in Germany, where she is a keynote speaker.
I am thrilled to see fresh talent rise in our industry, and I am incredibly excited to welcome Simone back with a new talk, representing #CH2021. It might be a bit more nerve-wracking the second time, but I am confident that Simone will deliver with her unique, in-house perspective on conversion optimization.
Ton Wesseling
Founder & host of The Conference formerly known as Conversion Hotel
All sessions by #CH2023: Simone Neeling