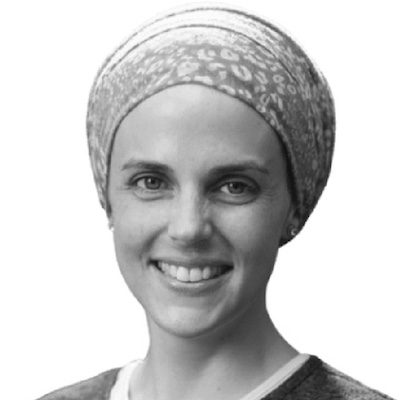 Keynote: Structural functionalism as a valuable lens for looking at how we structure experiments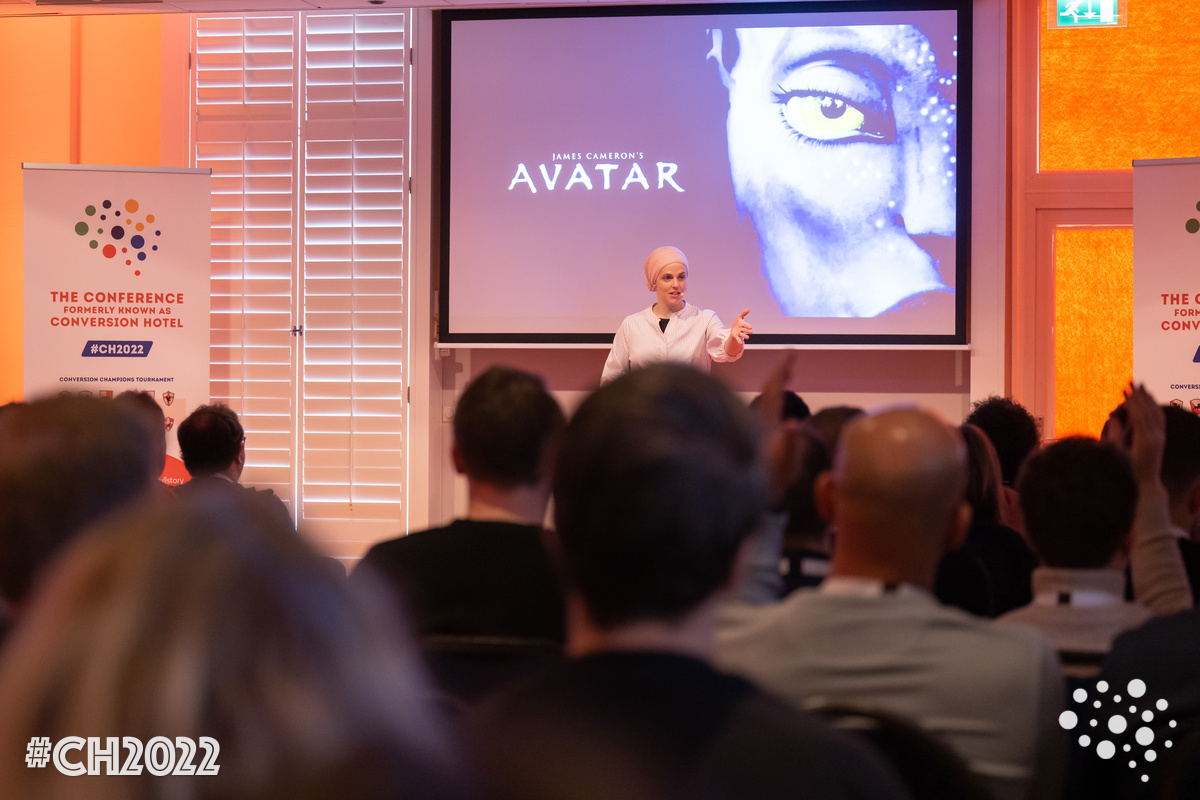 1 minute video preview
Joyca – Online Marketer, feedback through our #CH2022 attendee survey:
Loved her keynote. The link between anthropology and CRO was a bit surprising but her explanation was clear and it's definitely opened some perspectives.
Slides
Notes
This is the link to the live notes of Eden her talk
Questions asked by attendees through our #CH2022 app:
How do we get into the mind of each and every user surely we can never get granular enough to be useful?
How do anthropologists minimize personal bias as much as possible? What can CRO professionals learn from this?
How in a fast moving company can you best adopt an 'anthropological mindset'?
What would your ideal team composition look like? Does every CRO team need a UX copywriter or antropologist?
What can you learn from structural functionalism that you cannot learn from customer interviews?
How do you prevent things to completely go wrong? Where companies completely miss the point or where it backfires?