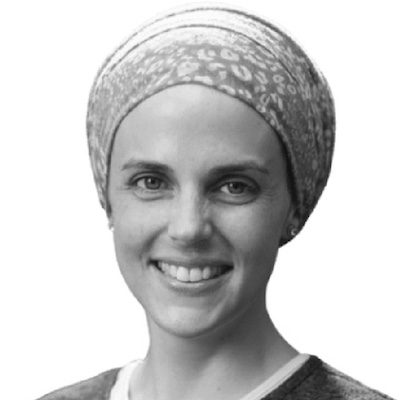 #CH2022: Eden Bidani
Conversion Copywriter & Secret Anthropologist
Biography
If you have been around on Linkedin lately reading about experimentation and conversion copywriting, you must have been bumping into Eden Bidani sharing her 1-minute conversion copywriting tips. We had Eden during our virtual #CH2020 event when she spoke about "How To Write Landing Pages That Convert Cold Traffic". This talk was rated good by the live attendees.
I believe the success of Eden in the conversion copywriting field is because she is a secret anthropologist. She has a bachelor in sociology and anthropology. If you want to understand your users, their culture and their behavior and linguistics: start living with them for years. After those years, you will be able to understand the brain decisions of this group of people.
As optimizers, we can learn a lot from anthropology, so we invited Eden for our 2022 live event. She will fly in from Israel to present a talk on Sunday, where we will give you some final food for thought before you take the ferry back home. Something to let your brain chew on.
Eden will talk about how structural-functionalist thought (a major school of thought in anthropology and sociology) can serve as a valuable lens for looking at how we structure experiments. Structural-functionalism is best summed up as "the whole is worth more than the sum of its parts" – meaning that we need to remember to think about our experiments in the context of our customers' "bigger picture", not just in terms of the results we're looking to drive for clients! This all can lead to more thoughtful and more deeply impactful experiments.
I am looking forward to this Sunday talk, and it will be great to have you with us at our live event Eden!
Ton Wesseling
Founder & host of The Conference formerly known as Conversion Hotel
All sessions by #CH2022: Eden Bidani