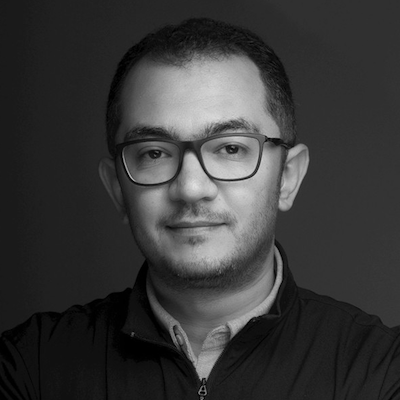 Keynote: Analytics in the Age of the Modern Data Stack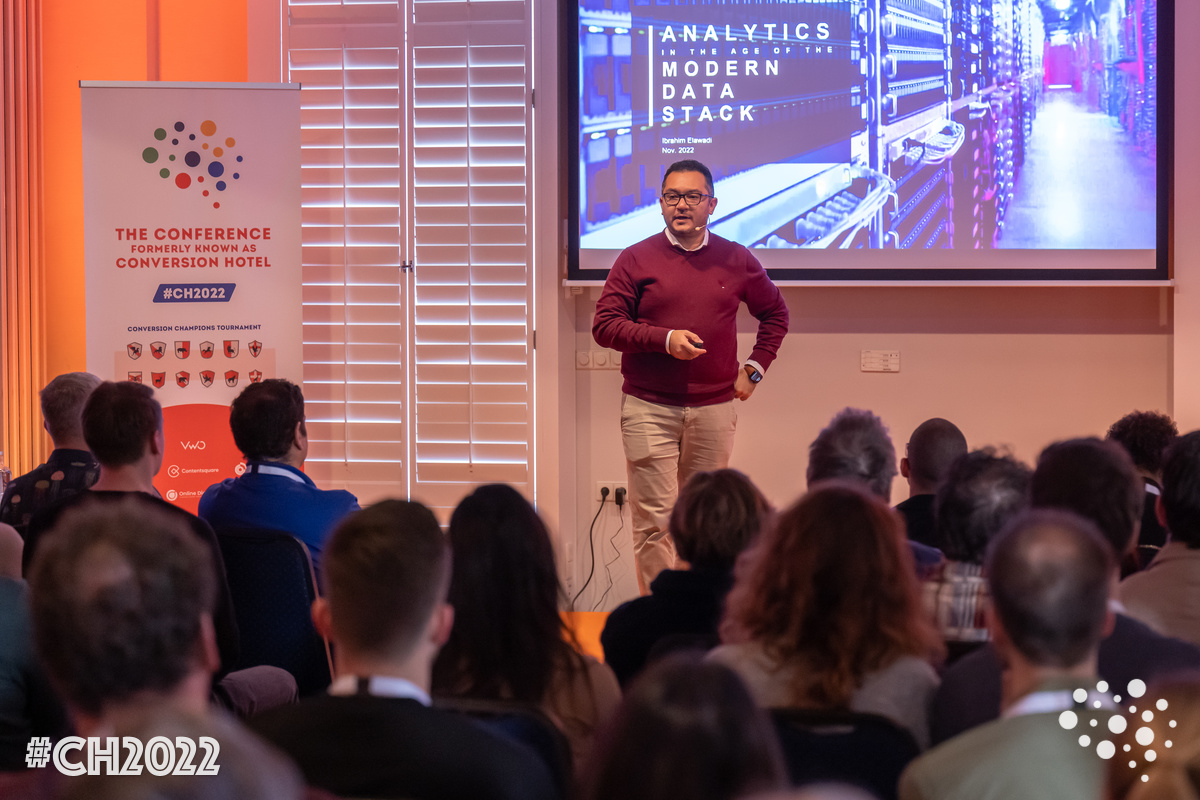 1 minute video preview
Wouter – VP Marketing, feedback through our #CH2022 attendee survey:
Finally all the puzzle pieces in place.
Slides
Notes
This is the link to the live notes of Ibrahim his talk
Questions asked by attendees through our #CH2022 app:
When working with GA4, what is, in your opinion the best stack. Which toolset / stack do you prefer?
How do you see the role of the "Data Product Manager" in the ELT structure you suggest for increased business context?
Do you think that attribution models belong to the past?
What are your thoughts on less data made available with tracking being restricted through ITP etc, having less data to analyze?
Is there a difference in need for datalake in small vs large companies?