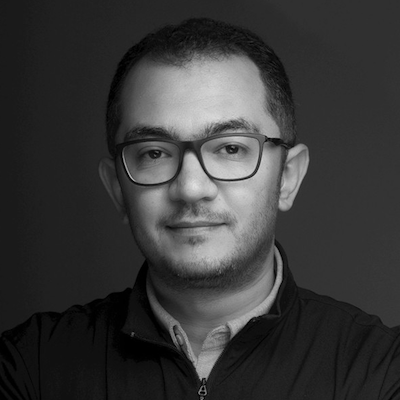 #CH2022: Ibrahim Elawadi
Data Advocate & Data Advocate
Biography
I love to attend multi-day events with the hotel stay included. The hours of social time with all speakers and attendees are most often an even bigger gift than the outstanding knowledge shared on stage. But sometimes, I'll be pretty impressed by one of the keynote presentations.
I was impressed earlier this year while attending the Superweek Analytics Summit in Hungary. A keynote speaker, originally from Egypt but already living in the Netherlands for quite some years! A data advocate with an interesting analytics in-house job position track record, telling about "Analytics in the Age of the Modern Data Stack". Great slides, great storytelling, great insights. Inspiring.
I kept following Ibrahim, and I was lucky to see him present a different story at MeasureCamp Copenhagen a few months later about the history of measuring things. That was precisely when I knew that Ibrahim would be a great addition to the #CH2022 line-up.
Analytics is one of the essential building blocks of CRO, CXO and Experimentation. Thank you, Ibrahim, for accepting to talk at Texel. I'm looking forward to the inspiration and insights you will bring again!
Ton Wesseling
Founder & host of The Conference formerly known as Conversion Hotel
All sessions by #CH2022: Ibrahim Elawadi