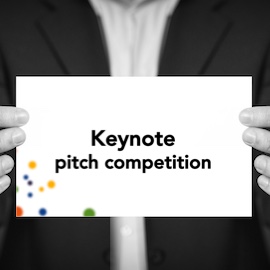 Keynote from our keynote pitch winner!
Lucia van den Brink (NL)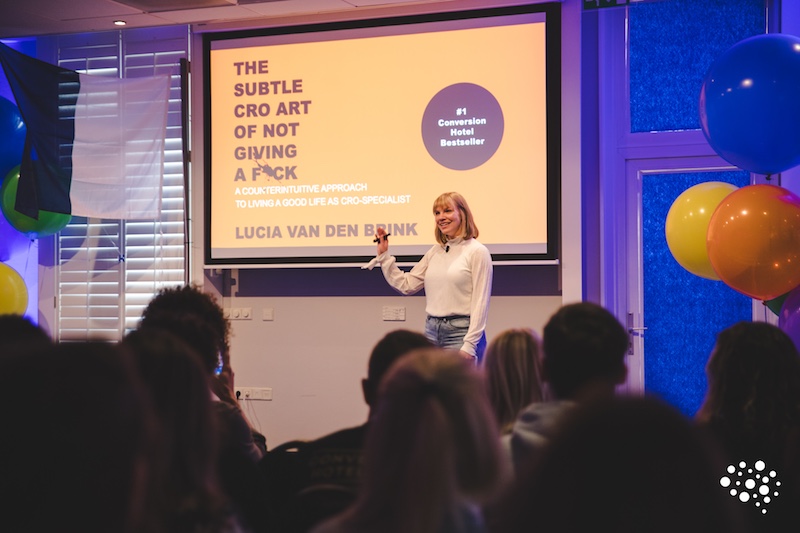 5 minute video summary
Arjan – Web Analyst, feedback through our #CH2019 attendee survey:
Rightfull winner and a great presentation, she really opened op to the audience about work and personal struggle.
Slides
Notes
Check the live notes of Lucia her talk
Questions asked by attendees through our #CH2019 app:
Wow courageous test! Did you do it on 100 percent of the traffic!?!
Why not do the homepage 'visuals' test on a page with less Traffic? Homepage is more visible for the organization, So more risks when the test fails?
How many iterations do you run for an experiment? Maybe the hypothesis is still valuable but the implementation/ design could be improved.
I can imagine nu.nl has a lot of mobile users. All your screenshots are desktop images. Is that just coincidence?
What is the best advice you could give a starting CRO specialist?
Great talk and a lot of respect for doing this! So I don't give a F*CK about the questions, let's have a standing ovation!
Any more advice on convincing hippos on bold tests?
What Is the best way to prioritize a list of ideas?
Do you communicate with the editorial staff?