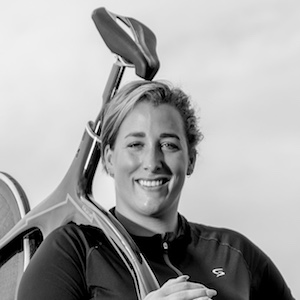 Keynote: Expedition Gold – Elis Ligtlee & Jan Roelfs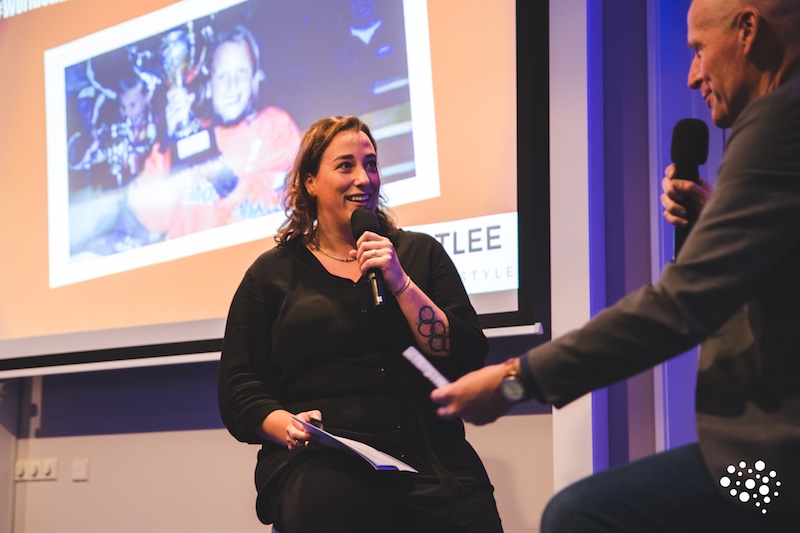 5 minute video summary
Wouter – CRO Consultant, feedback through our #CH2019 attendee survey:
Just really inspiring story of Elis Ligtlee. Also credits to Jan Roelfs he was a good host! Great last talk to finish the conference.
Gold
Notes
Check the live notes of Elis her talk
Questions asked by attendees through our #CH2019 app:
You had already won so many gold medals. What did the olympic medal mean to you?
How did you manage set backs when your aim was to win?
Has taking part in the TV programma Meer dan Goud helped you to accept what happened? That you were not alone in the pain and stress after winning a medal?
How do you look at the current track cycling nowadays, where the Dutch are very successful. Can you enjoy this?
How fast do you go during a race?
Would it be possible to 'fall in love' again? Just like in 'romantic' life?
As an ex top sporter, what are your goals nowadays? What's the gold medal now?
The ending was a downer. can you look back in love at your long, long career?
Not a question – just sorry that you had to deal with the coach's comments.
Has there been a moment when you looked back at the race that you were afraid you would not win?
What is the balance in suffering to reach your goal and having fun in what you do?
Did the coach ever told his side?
No question, just massive respect for sharing
Do you feel the fun of cycling was stolen from you? Or do you feel you made that decision yourself
Have you ever spoken to your coach about what he said? Does he know what he did?
Nobody here agrees with Bill Huck. You're a champ and no hater can beat that!
Were you ever angry with the press for publishing the comment from your coach?