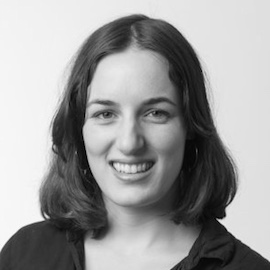 Keynote: Data Science Demystified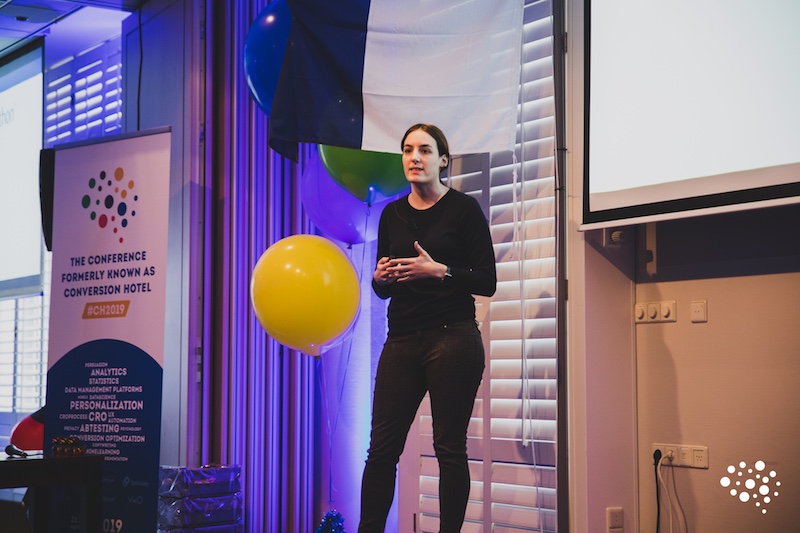 5 minute video summary
Niels – Data Analyst, feedback through our #CH2019 attendee survey:
She got a lot of people really motivated to get started with coding.
Slides
Notes
Check the live notes of Emily her talk
Questions asked by attendees through our #CH2019 app:
Any learnings you can share for analyzing experiments?
"You say ""Real progress starts when you put your work online"". I can imagine that posting your work online (minus the actual data) won't go over well with managers or legal dept. at many companies… "
Would you say most data scientists at bigger companies access apis/databases/warehouses themselves, or is that more the job of a data pipeline engineer?
What are things that data scientists do not do?
How to start? Learn r or python basic programming first?
What's your take in Julia?
Do people really need to learn to code? Or can we use low/no-code tools?