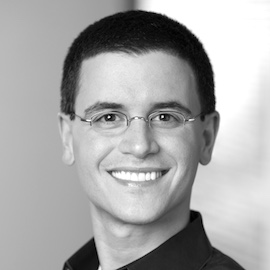 Keynote: AI & Personalization Demystified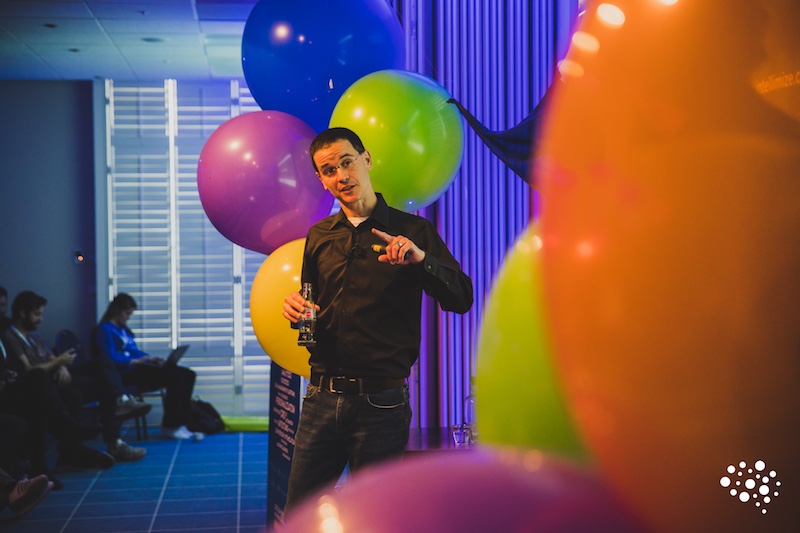 5 minute video summary
Amanda – Digital Optimizer, feedback through our #CH2019 attendee survey:
Great explanation from Guy about these two very important subjects. He did a great job and inspired me to get started.
Slides
Notes
Check the live notes of Guy his talk
Questions asked by attendees through our #CH2019 app:
Isn't ai not just machine learning, or am I missing something?
What kind of governance could surround such optimization efforts, if any? Eg. avoiding discrimination. Who should decide?
How do you translate the wins of a black box algorithm up to nontechnical stakeholders and execs?
What would you say is the time to the first meaningful returns or how do you deal with the cold start problem?
How much traffic do you need to make use of AI optimization?
If its written in PPT its A.I. When written in Python – ML
For a lot of companies, B2B traffic is quite low. To the point that even an simple AB test is not feasible. What would be the value of machine learning driven personalization in this case?
Can you share any number on how often a winner changes when a retest was done?
Does the machine create the headlines and images? Or humans?
Is machine learning a good option when you don't have tons of data?
How does machine learning help to actually learn about consumer behavior?
Great idea to update the winner almost every minute, but don't you need booking amount of volume for that?
Does it mean that I have to save all old versions of A/B tests forever with ML?
How can you pick a winner in minutes if you're not basing it on Stat sig? Stat sig can take weeks!
Having continously running dynamic elements (in personalization) is hard with regular deployment and product development. How do you cope with that?
What about GDPR and privacy. How close to manipulating and brainwashing customers can this get?
Will ML optimize the model like AI, or just the predictions?
Which kind of tooling do you use for machine learning? And how do you start as a beginner?
How is classification typically done? By the machine? business process outsourcing? Other?
A lot tools talk about AI: how do you suggest to choose the right technology to support the strategy?
Feels like machine learning is maturity level '5'. You should start with the right organisation and the fast running marketing and optimization team?
How can i start using AI on monday? Is there an open source tool i can start using to play around and explore?