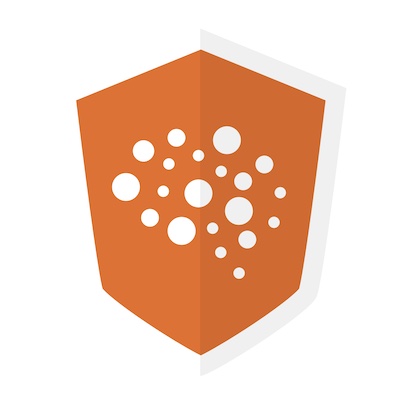 #CH2022: Tournament
Who will become the Champion?
Biography
The color of #CH2022 is orange like we had in #CH2017 (every five years has the same color). It's the national color of The Netherlands; this is the color our sports teams wear when competing for the Netherlands. This is what they wear when they become champions, which is why our theme this year is Champions!
You all know that the best optimization and experimentation can only be achieved when working in a good team. You need a team to win; you need a team to become a Conversion Champion. Welcome to our #CH2022 Conversion Champions Tournament. We will create 12 teams of attendees who will compete during and after the event. It will all be explained in this kick-off session.
When traveling to the #CH2022 event by yourself, maybe even as a first-timer, it can be an overwhelming experience without any idea where to start connecting. This is why we will give you a bunch of teammates and an experienced Conversion Hotel team captain to look after you.
The teams are designed to make new connections with people that fit your interest in the conversion space. You will learn at least the same amount of knowledge from this group as from all the keynote speakers. Our attendees rock (and so do you), and you will have a lot of fun being a champion and scoring conversion tournament goals.
#Enjoy!
Ton Wesseling
Founder & host of The Conference formerly known as Conversion Hotel
All sessions by #CH2022: Tournament