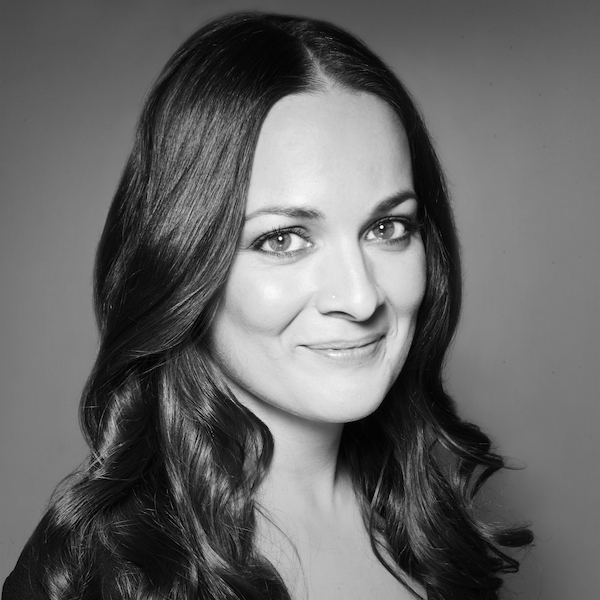 Virtual: Nov. 20, 2020: Nathalie Nahai
Communication Psychology
Biography
Nathalie is the author of the best-selling book Webs of Influence: The Psychology of Online Persuasion. Her work explores the intersection between persuasive technology, ethics, and the psychology of online behaviour. Through keynotes, workshops and consultancy, she teaches people how to understand the psychological dynamics behind evolving consumer behaviors, and how to ethically apply behavioral science principles to enhance their website, content marketing, product design and customer experience.
Finally, in year 7 of the Conversion Hotel events series, we were able to get her on our #CH stage. Nathalie is a great speaker and can bring a lot of value to an audience of people working in the optimization and experimentation space. Understanding behavior is an important key to success in our business.
She is member of the BIMA Human Insights Council, she also hosts The Hive Podcast, Seeking The Self and several Guardian podcasts, and contributes to national publications, television (BBC, Sky, CNN), and radio (BBC Radio 4) on the impact of technology in our lives.
Cheers,
Ton Wesseling
Founder & host of The Conference formerly known as Conversion Hotel
Rewatch this session with a virtual #CH ticket:
CLAIM YOUR #CH TICKETS NOW
(or claim a ticket for the real life #CH event!)
All sessions by Virtual: Nov. 20, 2020: Nathalie Nahai