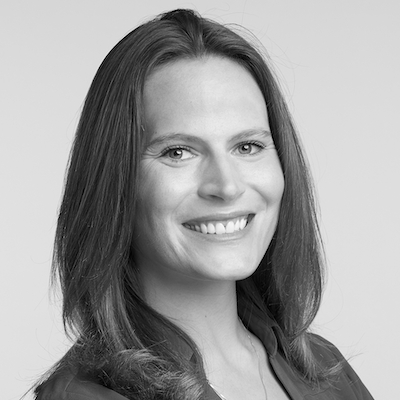 #CH2021: Krista Seiden
Google Analytics Guru
Biography
Conversion Optimization without Analytics is like Texel without sheep, like Yin without Yang. One software tool has like an 80%+ market share: Google Analytics. That all started as a strong analytics solution with a good user interface and all data collected. It moved on with a lot of wanted features so you could really slice and dice your data to optimize your data driven decision making and CRO work.
Krista Seiden has been working as Product Manager Google Analytics and you've probably seen her on the Google Analytics YouTube channel teaching you the ins and outs of this analytics tool. She is now an independent analytics consultant, but Google turned to her again to record a full serie of GA4 explanations. Yes GA4: suddenly everything changed and many users are now asking: is GA still my favourite tool?
We all believe that GA4 gives us a rocket ship instead of a nice race car, but for most non in-depth users (not being a technical webanalyst) the rocket ship still looks like a DIY car that needs a lot of work before it even becomes a race car. In the #CH2020 virtual December keynote we've learned from Charles Farina that we needed to start collecting data in GA4, which at least I configured for my sites next to the current GA install.
Now it's time to speed up. What kind of amazing golden nuggets can you get from GA4 and how to run this at your digital channels? How to save time and make better decisions (based on data). Happy to have Krista on our stage to convince us all GA4 is a rocket ship and how to build it fast!
Ton Wesseling
Founder & host of The Conference formerly known as Conversion Hotel
All sessions by #CH2021: Krista Seiden