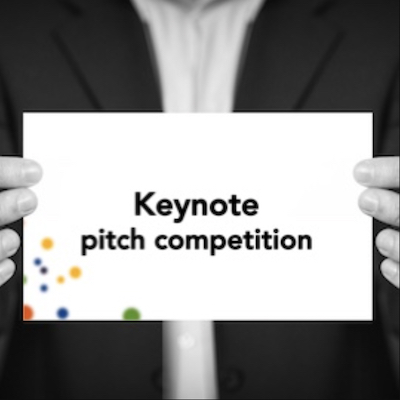 #CH2023: Keynote pitch competition
Guided by Michael Aagaard
Biography
In 2019 we started with the "pitch for a keynote" competition. Volunteers from our audience, inexperienced keynote speakers, prepared a presentation, and all got 2 minutes on our main stage to pitch their presentation. All attendees voted yes or no to the question if they would like to attend the specific presentation. The highest percentage of yes scores won the main stage keynote the next day.
The #CH2023 event will repeat this competition. This time we will have 6 pitching slots on Friday afternoon. The winner will take the main stage on Saturday. The other 5 pitch candidates will present in the presentation room during the break-out sessions on Friday evening and Saturday afternoon. In the ticket buying process, you can let us know if you would like to take one of the pitching slots.
Keynote pitch competition guided by Michael Aagaard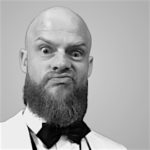 This year's pitch candidates will again be guided by world-class CRO speaker and speaker coach Michael Aagaard from Denmark. Michael will coach the candidates on their presentation storyline and their pitch. A great opportunity to maybe even take your first keynote stage?
If you feel you should be included in the competition as a #CH attendee (ticket needed) but did not apply for it: let me know soon through Linkedin DM or connect with me on LinkedIn and mention the keynote pitch in the invite!
Ton Wesseling
Founder & host of The Conference formerly known as Conversion Hotel
All sessions by #CH2023: Keynote pitch competition