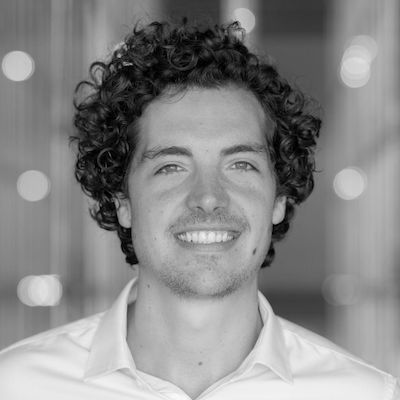 #CH2021: Gilbert Eijkelenboom
Founder of Mindspeaking
Biography
As a former professional poker player, you can find Gilbert Eijkelenboom wherever psychology and data meet. Gilbert's academic background is in Behavioral Science. But after, he decided to build a career in Data & Analytics.
Combining both worlds, Gilbert founded the company MindSpeaking: The Human Side of Data. His training programs help Data professionals to understand the business, get buy-in from stakeholders, and tell stories with data.
Last year Gilbert published the book: People Skills for Analytical Thinkers and that is what his session will be all about.
Enjoy!
Ton Wesseling
Founder & host of The Conference formerly known as Conversion Hotel
All sessions by #CH2021: Gilbert Eijkelenboom