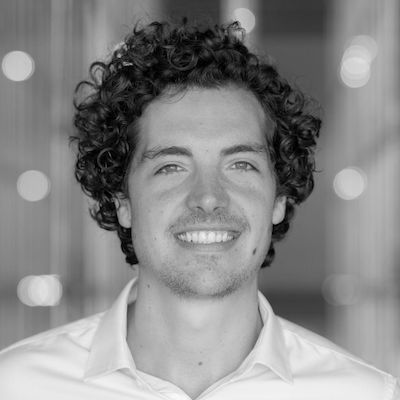 Keynote: People skills for analytical thinkers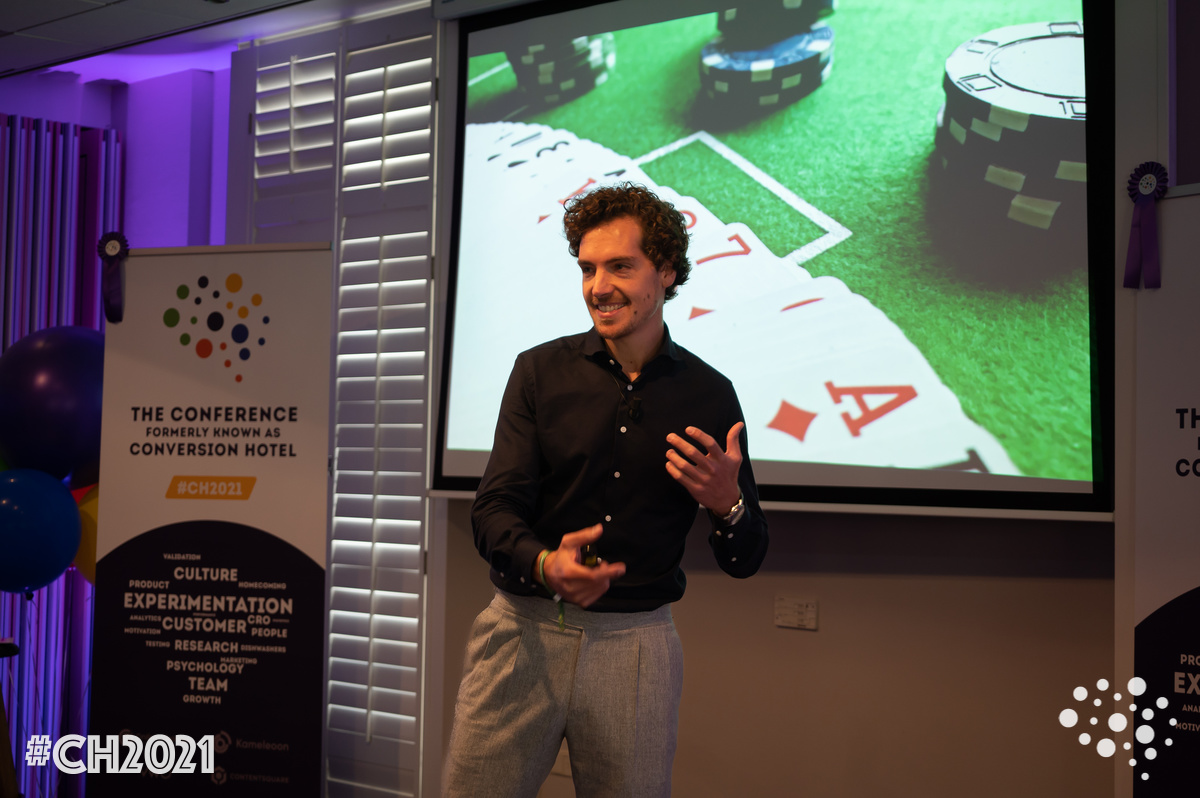 1 minute video preview
Jorn – Content Manager, feedback through our #CH2021 attendee survey:
Great talk, will buy the book! liked the easy to use framework
Slides
Notes
This is the link to the live notes of Gilbert his talk
Questions asked by attendees through our #CH2021 app:
Who is your favourite south park character
How far did you go as a professional poker player?
Did you tell giovanni of your experience with him back in the days when you saw him again?
Don't you need more time for this approach? And sometimes that time isn't there?
How do you feel about pie charts?