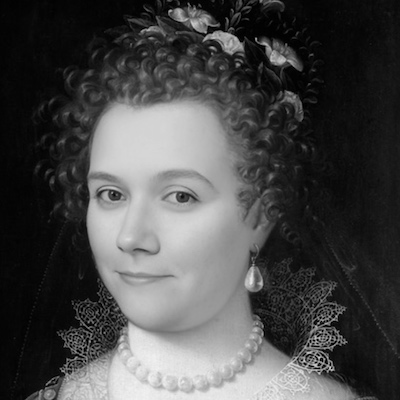 #CH2023: Els Aerts
Representing #CH2017
Biography
With great joy and pride, I introduce our next speaker for "The Conference Formerly Known as Conversion Hotel" 2023, the incredibly talented Els Aerts. Els is a true master of User Experience, hailing all the way from Belgium.
When Els speaks, the room listens, and for a good reason. Not only is she an expert at enhancing UX on websites, but she's also an undisputed authority in UX research. How do you ask the right questions? How can you ensure your findings are valid and not just influenced by your own bias? These are the questions Els tackles with poise and precision.
Els's specialty is converting insights into action, aiming to improve the user experience, not harm it. As we optimizers strive to boost our UX research capabilities, there's no better guide than Els to show us the way. Her dedication to raising our skills is truly inspiring.
Looking back at #CH2017, Els delivered an unforgettable keynote. Not only did she charm us with her knowledge, but also with her effortless handling of microphone issues (or was this only at other conferences?).
As we gear up for #CH2023, Els is back for more, and we couldn't be happier. Rest assured; she'll be sharing more of her golden insights (and probably craving for more of those Flemish frieten).
Dear attendees, prepare yourselves for a UX journey led by none other than Els Aerts. Welcome back, Els!
Ton Wesseling
Founder & host of The Conference formerly known as Conversion Hotel
All sessions by #CH2023: Els Aerts