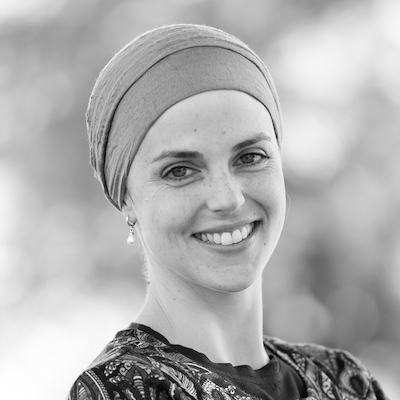 Virtual: Oct. 28, 2021: Eden Bidani
Convert Cold Traffic
Biography


This session was sponsored by VWO, and we have raffled a free #CH2021 ticket (valued at €1050) among the attendees of this session!
If you registered for a free trial to this session you can login and watch the recording / get the slides until November 5th 2021
Copy worth testing. One of the favourite topics of the Conversion Hotel attendees. In our previous webinar, Guido Jansen was asked about which episodes in his CRO Cafe podcast interviews we should really listen to for experimentation inspiration. From the 3 he mentioned, Eden Bidani was one of them.
So I dove in Eden her content and what triggered me was to learn that Eden is a secret anthropologist. She has a bachelor in sociology and anthropology. If you really want to understand your users, understand their culture their behaviour and linguistics – then you just need to start living with them for years. After those years you will be really able to understand the brain decisions of this group of people.
This is Eden her mindset when she works on copywriting. Eden has an amazing intuition in translating human psychology and buyer psychology into copy that converts your audiences and reduces friction and helps with lowering your ad spend. This is the topic of this final #CH2020 webinar on October 28, 2021:
"How To Write Landing Pages That Convert Cold Traffic"
After this virtual keynote we will be running a 15 minute Q&A. This session is live broadcasted and you can communicate with other attendees in our chatbox – you won't need a cam or mic. The session start at 4pm CEST (which is the Amsterdam/Berlin/Paris timezone).
Enjoy this session!
Ton Wesseling
Founder & host of The Conference formerly known as Conversion Hotel
Rewatch this session with a virtual #CH ticket:
CLAIM YOUR #CH TICKETS NOW
(or claim a ticket for the real life #CH event!)
All sessions by Virtual: Oct. 28, 2021: Eden Bidani