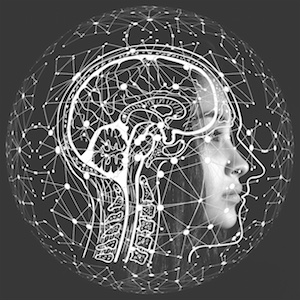 Break-out sessions
28 scheduled and 42 unscheduled sessions
Biography
More break-out sessions! Break-out sessions with all the attendees and run mostly by the attendees! In the previous years of CH we started to have small workshop sessions in the Greenside hotel, otherwise we would have too many attendees for some intimate unconference sessions in hotel Opduin. These workshops became a premium, because they were limited to 25 attendees (and the unconference sessions had no limit). This was causing that valuable and clever attendees were not participating in the unconference sessions… That is something we wanted to change. So this #CH2019 is the year where we are going to dive deeper then ever before!
This year we managed to create 10! different locations in the Opduin Hotel for break-out sessions. 3 time-slots will be on Friday evening after dinner and 4 time-slots on Saturday after lunch:
1 room for presentations from the #CH2019 partners, where they will deep dive in their tools and/or services and take a sneak peak in what the future will bring for their company and clients.
1 room for presentation of the Keynote pitch winners that reached spot 2 till 8.
1 room becomes an Escape room where (hashtag based?) teams can compete against each other. The escape rooms will de managed by Mike van Hoenselaar, growth hacker, but also founder, editor and owner of the Escape Rooms Netherlands website.
1 location will be set up for panel discussions on (to be) set topics between speakers and attendees. These discussions will be guided and recorded by Guido Jansen, cognitive psychologist and CRO specialist and the founder and host of the CRO Café Podcast.
3 locations will be dedicated for round table discussions (partly on fixed topics)
3 locations will be dedicated for white board and/or guided discussion sessions (partly on fixed topics)
Yes that is 70 deep dive sessions, enjoy!
Ton Wesseling
Founder & host of The Conference formerly known as Conversion Hotel
All sessions by Break-out sessions