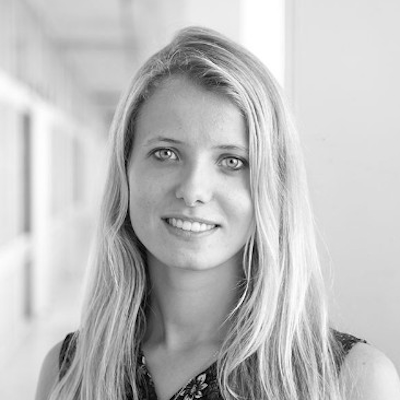 Keynote: The principles you need to engrain in your team to drive growth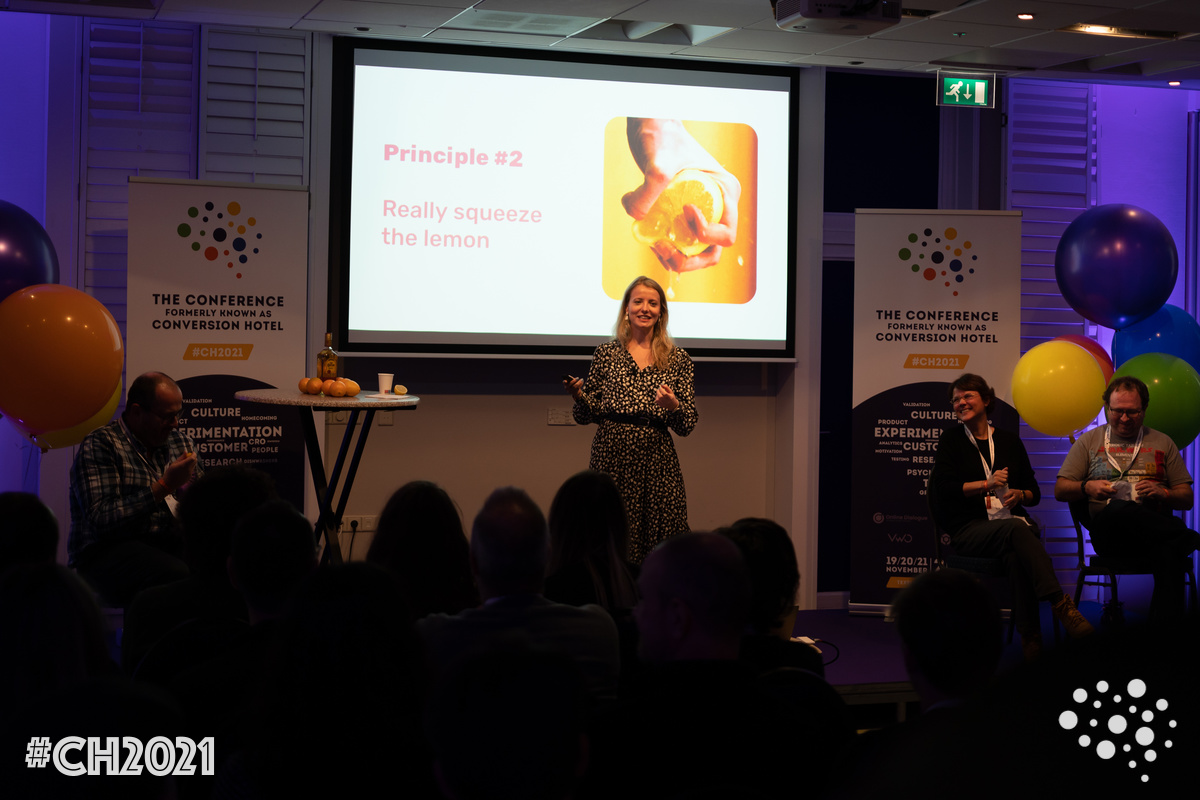 1 minute video preview
Lotte – CRO Marketer, feedback through our #CH2021 attendee survey:
Squeezing the lemon is an expression I will never forget now! Great talk to get the most out of experiments!
Slides
Notes
This is the link to the live notes of Daphne her talk
Questions asked by attendees through our #CH2021 app:
You said Julz helped you dive more into the data, can you elaborate a bit on that deep dive? Which data or methods?
Did this also impact your content strategy? Less content about the brain etc, and if yes, what was the impact there on the business?
How to apply "planners vs explorers" if you are not in charge? So if your not the manager but just part of a team
Don't you see CRO as long term? A structured CRO program will win at the end? (Yes I'm a planner 😜)
What if the explorer doesn't want to listen to the planner?
Have you AB tested your supplements on your team?
How do you prevent frustration or fights between the 2 types?