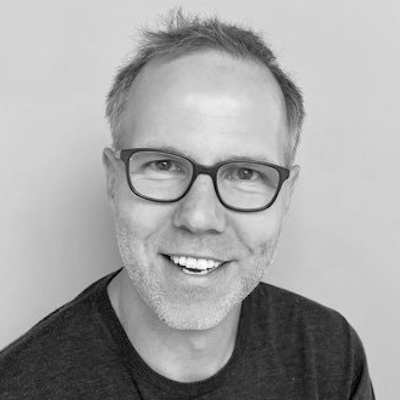 Keynote: Expanding experimentation in your organization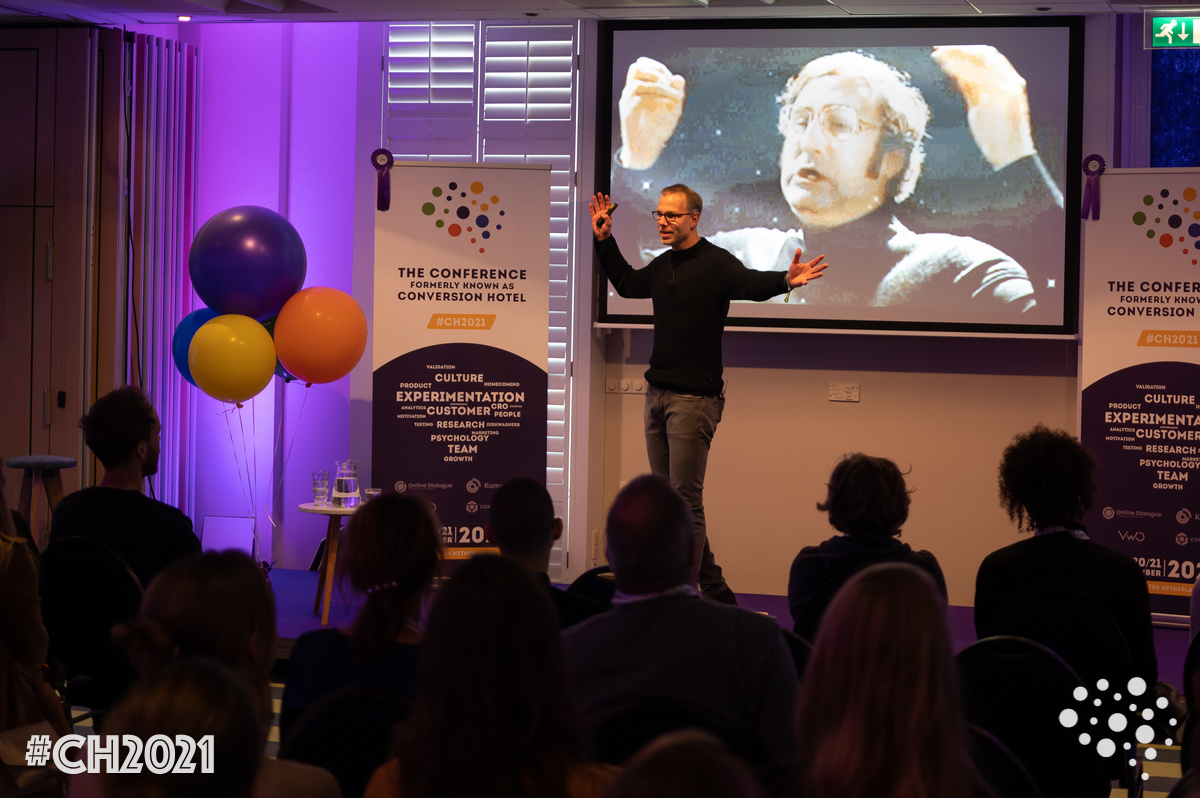 1 minute video preview
Karolina – CRO Specialist, feedback through our #CH2021 attendee survey:
This day just blew me off, these tips were such a great summary and eye opening.
Slides
Notes
This is the link to the live notes of Kevin his talk
Questions asked by attendees through our #CH2021 app:
How do you integrate the Experimentation Mindset in the Marketing teams (the non IT team)????
Could you give an example how you enabled product teams to integrate experimentation in their existing workflows?
You've just started at Vista: what do you expect to be the biggest challenge to apply your story (embedded experimentation) at Vista? And how will you deal with it?
What was the outcome of the unlimited leave experiment?
On which dependent KPI was the HR pilot focussed?
What departments should, in your opinion, definitely start experimenting and aren't at the moment at most companies
As a product manager experimentation, what KPIs do you monitor?
How much of this works for smaller organizations?
What is you experience with designers and cro/testing culture?