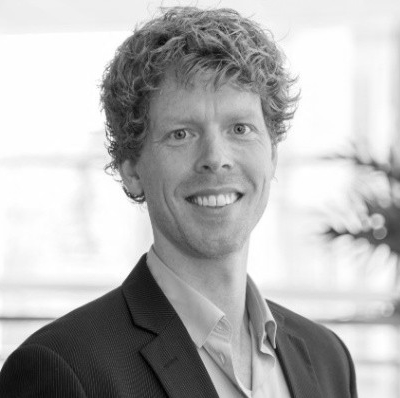 Keynote: Change management for Experimentation Culture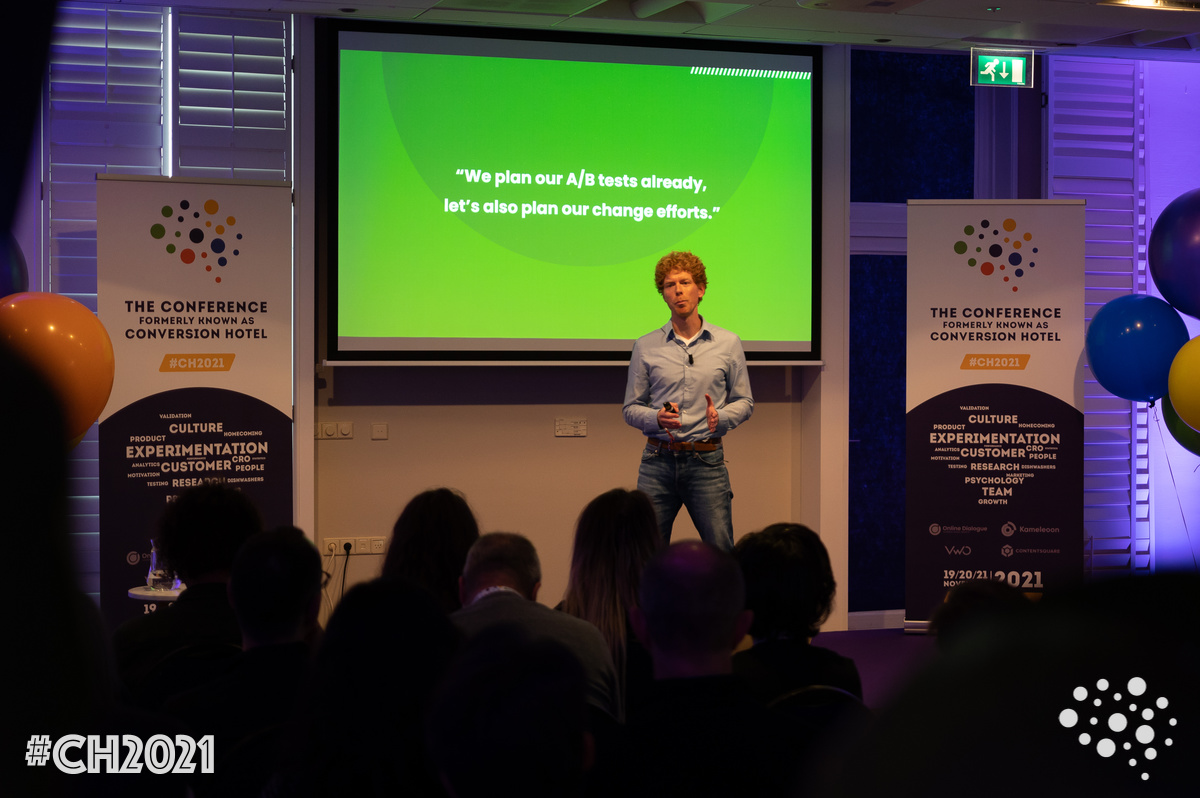 1 minute video preview
Daphne – Head of Growth, feedback through our #CH2021 attendee survey:
Like the examples and energy he brought to the stage. Also that he showed 'this is what we try to do' 'this is actually what works'
Slides
Notes
This is the link to the live notes of Ruben his talk
Questions asked by attendees through our #CH2021 app:
Changing the physical environment sounds nice but… We all know about banner blindness. How to make sure this doesn't happen?
We have easy forms (in our email autograph for instance) to hand in ideas but we get very little input. Apparently this is already too much hassle? Do you have more ideas how to make it easier (especially inthisvirtual
What would be the very first thing you would start from your examples with to influence the system 1 behavior?
What do you mean with failure? Is that also a losing test?
In your experience which of the 4 tactics is the most important to start with?
What was your biggest failure? 😅
How would you tie salary increases to experimentation results? What KPIs should management use for this?