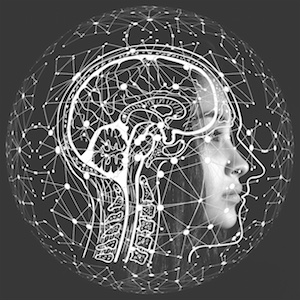 Jun. 24: Unconference
Attendees become speakers
Biography
One of the magic parts of the real-life Conversion Hotel event is the unconference part of the event. For a couple of hours on the first and the second day, we open up 10 different locations throughout the conference hotel for smaller and more in-depth sessions. From presentations to panel discussions, from round-table sessions to demo-sessions and fun activities. This is where the attendees become speakers.
In this virtual year of #CH2020 we scheduled the unconference sessions as 2 separate afternoon events (local European time) on February 11th and on June 10th. Each afternoon will have a lot of round table and network time and 3 rounds of unconference sessions (with 5 presentation sessions each). The presentation sessions will be aligned before the event. Members of the Conversion Hotel Optimizers Community will have the first right to take 1 of the presentation sessions, if spots stay available they will be offered to all attendees. Keep an eye on your mailbox to sign-up!
Schedule: (all times in CEST, which is the Amsterdam / Berlin / Paris timezone)
2.00pm: Enter the lobby & networking tables
2.15pm: Kick-off & explainer session
2.30pm: Unconference sessions round 1
3.00pm: Break, networking tables stay available
3.15pm: Unconference sessions round 2
3.45pm: Break, networking tables stay available
4.00pm: Unconference sessions round 3
4.30pm: Break, networking tables stay available
4.45pm: Thank you session & official end
5.00pm: Networking tables will stay open for after event drinks
6.00pm: Networking tables will close
Enjoy this unconference afternoon!
Ton Wesseling
Founder & host of The Conference formerly known as Conversion Hotel