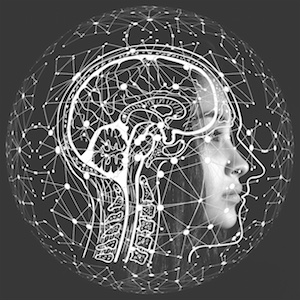 Virtual: Jun. 24, 2021: Unconference
Attendees become speakers
Biography
One of the magic parts of the real-life Conversion Hotel event is the unconference part of the event. For a couple of hours on the first and the second day, we open up 10 different locations throughout the conference hotel for smaller and more in-depth sessions. From presentations to panel discussions, from round-table sessions to demo-sessions and fun activities. This is where the attendees become speakers.
In this virtual year of #CH2020 we scheduled the unconference sessions as 2 separate afternoon events (local European time) on February 11th and on June 24th. Each afternoon will have 3 rounds of unconference sessions. This time, June 24th, each round will have a fixed topic. You will randomly be redirected to a small-group breakout room where you will start listening and sharing on the specific topic introduced in the centralized session before the unconference round. We will share some inspirational examples in the centralized introduction sessions.
Detailed Schedule of June 24th: (all times in CEST, which is the Amsterdam / Berlin / Paris timezone)
2.15pm: Enter the lobby and introduce yourself in the chat
2.30pm: Kick-off & introduction round 1
2.45pm: Unconference sessions round 1: Sharing CRO tools, tips & tricks
3.15pm: Small Break (5 minutes) & introduction round 2
3.30pm: Unconference sessions round 2: Sharing CRO program learnings
4.00pm: Small Break (5 minutes) & introduction round 3
4.15pm: Unconference sessions round 3: Sharing A/B-test winners & failures
4.45pm: Thank you & Kahoot quiz with prizes
5.00pm: Lobby will stay open for after event drinks
6.00pm: Lobby & chat closed
Enjoy this unconference afternoon!
Ton Wesseling
Founder & host of The Conference formerly known as Conversion Hotel
Experience Conversion Hotel by getting your real or virtual event ticket(s):
CLAIM YOUR #CH TICKETS NOW
All sessions by Virtual: Jun. 24, 2021: Unconference