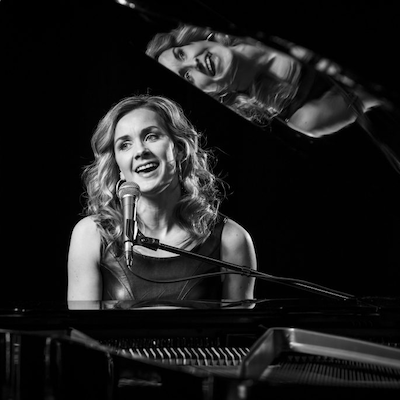 #CH2022: Timna Raven
Piano artist
Biography
Friday evening is when we finally have a couple of hours to catch up with everyone. This evening is when we meet, talk, drink, and snack while listening to some music. This year we invited Timna Raven. Timna is a great performer, guiding herself on a piano while she sings. She understands how to set the right atmosphere for this first evening. Do you want her to play a specific song? Please write it down, and show it to her (while you bring her a cup of tea).
Timna will start to sing and play her piano in the background of the bar (noise) around 22.00, which could slowly lead to more or not – that's all up to you!
Enjoy this evening's entertainment.
Ton Wesseling
Founder & host of The Conference formerly known as Conversion Hotel
All sessions by #CH2022: Timna Raven