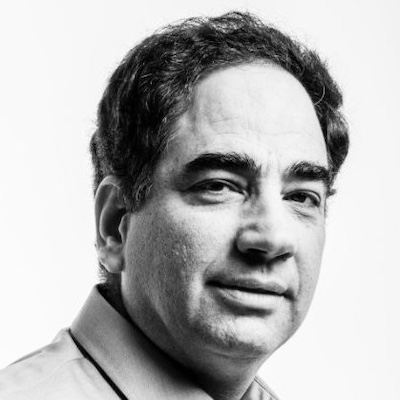 #CH2022: Ronny Kohavi
Author of "Trustworthy Online Controlled Experiments"
Biography
Like every year, the first rounds of Conversion Hotel tickets are sold to attendees while not having selected speakers yet. We ask for input from these attendees, and they bring us potential topics and speakers.
Several attendees told us, "Bring back Ronny Kohavi". We had Ronny as a speaker of our orange-colored #CH2017 year and how fun: orange is our color again this year. Back then, Ronny dropped several knowledge bombs for trustworthy experimentation as learned while being in charge of the Experimentation Platform at Microsoft, while annecdoting about the differences between Amazon (his previous job) and Microsoft.
In the past 5 years, Ronny went on to AirBnB and became the author of "Trustworthy Online Controlled Experiments", seen as a standard work in our field. He was granted a lifetime achievement award at The Experimentation Culture Awards 2020, and he is the most cited author of scientific publications in the field of online controlled experiments.
In the last months, Ronny has been focussing on teaching a 10-hour live course on "accelerating innovation with A/B-testing", which also made him start to share more knowledge on Linkedin and use this as a platform to gain more insights for his course. Well worth following!
Ton Wesseling
Founder & host of The Conference formerly known as Conversion Hotel
All sessions by #CH2022: Ronny Kohavi