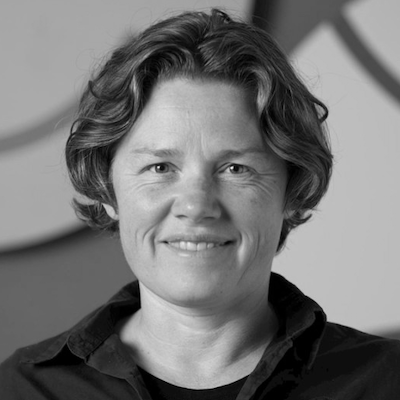 #CH2021: Denise Visser
Product manager Experimentation @ Bol.com
Biography
Denise has been an attendee of the (Conference formerly known as) Conversion Hotel event for many years. I've got to know her as a dedicated, open-minded, and validation driven person who really takes the time to share her compliments about things she enjoys in our industry. A great humble force who you would love to have as your experimentation team captain.
Luckily for Bol.com, the biggest Dutch E-commerce business, they have her as product manager experimentation. She is on a mission with her team, Team Experimentation, to make here colleagues smarter. They can become smarter by conducting more experiments and Team Experimentation makes it ridiculously easy for everybody to run experiments.
It's time to get Denise on the Conversion Hotel stage so she can share her story on how Bol.com grew from less then 100 experiments in 2016 to a team that became the winner of the Experimentation Culture awards 2021 in the team category. Let us all listen carefully to Denise her thoughts, insights and learnings about the journey she has been, and still is, making.
Looking forward to see Denise on the #CH2021 stage. Amazing to have here as opening keynote speaker!
Ton Wesseling
Founder & host of The Conference formerly known as Conversion Hotel
All sessions by #CH2021: Denise Visser