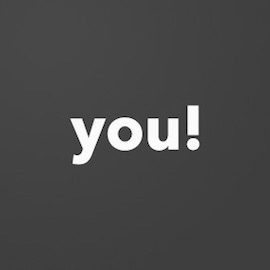 #CH2022: Break-out sessions
10 scheduled, 10 guided and 20 unscheduled sessions
Biography
Our break-out sessions is where attendees become speakers and speakers become attendees. We are offering 8 different locations in the Opduin Hotel for break-out sessions. There are time-slots scheduled on Friday evening after dinner and time-slots on Saturday after lunch. Some rooms will be with scheduled content, some rooms will be unscheduled. Some rooms have a fixed format, some rooms don't. Time to participate and/or take the lead by putting your session at the unconference board once it opens after dinner on Friday or lunch on Saturday.
1 room for presentations from the #CH2022 partners, where they will deep dive in their tools and/or services or share some interesting client stories (or do something else: they will all pitch their session before the break-out sessions).
1 room for presentations of the Keynote pitch winners that reached spot 2 (all of them besides the winner)
1 room is reserved for a fun competition.
1 location will be set up for panel discussions on (to be) set topics between attendees.
4 locations will be dedicated for white board and/or guided discussion sessions
Yes that is 40 or even 48 deep dive sessions, enjoy!
Ton Wesseling
Founder & host of The Conference formerly known as Conversion Hotel