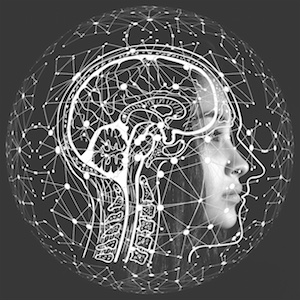 Break-out sessions
Unconferences and round-tables
Biography
Throughout the #CH2020 event we will have a lot of different break-out sessions next to the keynote presentations!
Round table discussions surrounding some of the keynote presentations.
Interviews with specialists and managers from inhouse teams.
Vendor presentations, where they will deep dive in their tools and/or services.
Panel discussions on (to be) set topics, following after a keynote presentation, or as a separate broadcast.
2 half-day unconferences, where you take the stand and guide with a presentation or discussion topic in one of the virtual break-out rooms.
Ton Wesseling
Founder & host of The Conference formerly known as Conversion Hotel
All sessions by Break-out sessions