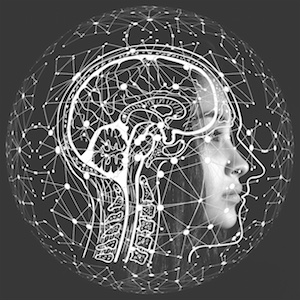 Nov 20, 2020: Break-out sessions
Unconferences and round-tables
Biography
Throughout the #CH2020 kick-off event we will have 3 breaks of round table discussions like we usually have during the break-out sessions at the real live event. This is an experiment to learn how we can bring the break-out sessions to virtual events. In the virtual #CH2020 year we try to have:
Round table discussions surrounding some of the keynote presentations.
Interviews with specialists and managers from inhouse teams.
Vendor presentations, where they will deep dive in their tools and/or services.
Panel discussions on (to be) set topics, following after a keynote presentation, or as a separate broadcast.
2 half-day unconferences, where you take the stand and guide with a presentation or discussion topic in one of the virtual break-out rooms.
Ton Wesseling
Founder & host of The Conference formerly known as Conversion Hotel
All sessions by Nov 20, 2020: Break-out sessions