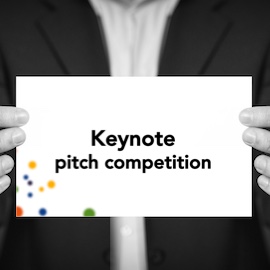 Keynote from our keynote pitch winner!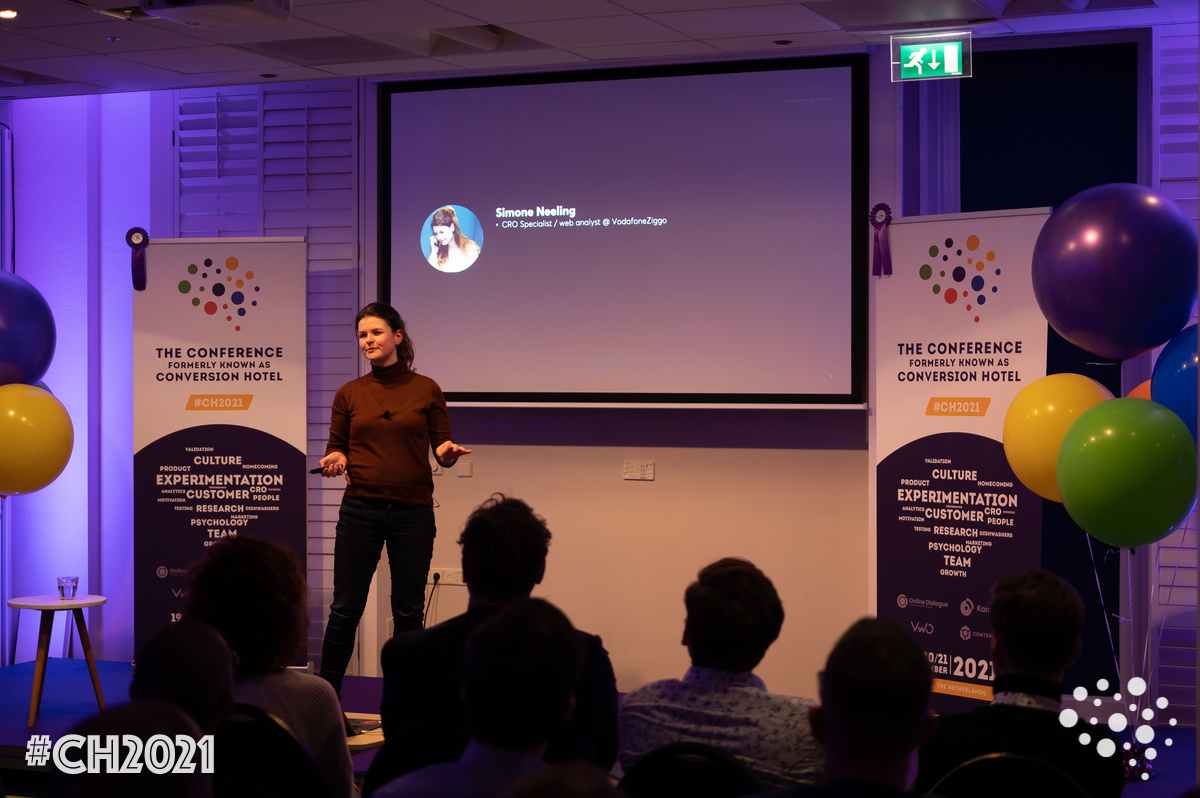 1 minute video preview
Fianna – Customer Journey Expert, feedback through our #CH2021 attendee survey:
So talented. She's going places. Loved that she used an 'embarrassing' example about herself, that shows so much confidence and helps all of us learn.
Slides
Notes
This is the link to the live notes of Simone her talk
Questions asked by attendees through our #CH2021 app:
Does bitchin and complaining count as "talking to IT"?
What if you're depending on an external team? They don't care that much that you're test earned xx much more. How to motivate them?
Why did you launch the new page without proper testing?