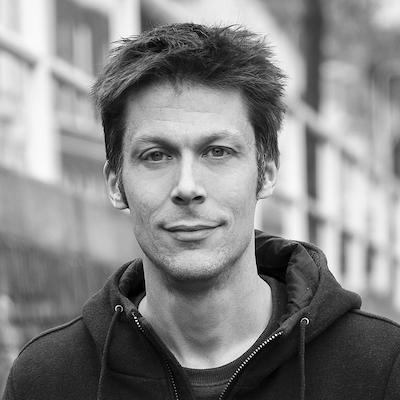 Keynote: How attention works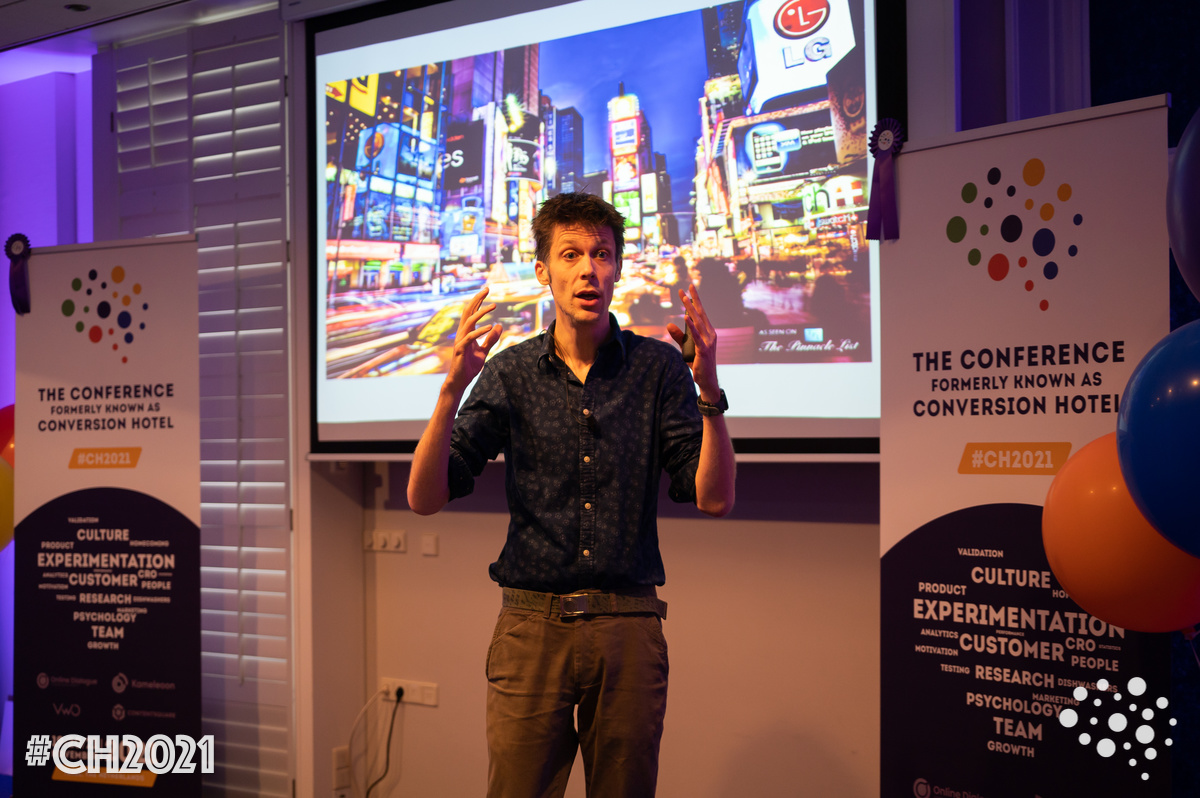 1 minute video preview
Jules – Data Person, feedback through our #CH2021 attendee survey:
Entertaining, science brought in a light manner, with some surprising examples.
Slides
Stefan his slides are only available in the #CH2021 event app, in the keynote video member area and in the attendee download folder.
Notes
This is the link to the live notes of Stefan his talk
Questions asked by attendees through our #CH2021 app:
How to grab attention of both website visitors with a clear goal and ones who 'seek inspiration'
What would you recommend the government instead of the barrier to alert drivers for a closed funnel?
When was it found out that subliminal priming doesn't exist?
Is attention a global thing? Or are there cultural differences?