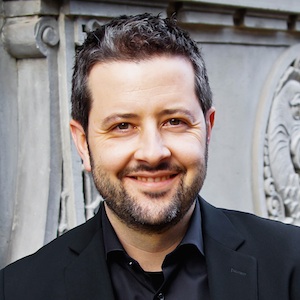 Chris Goward – Strategy
Conversion Optimization as a key business strategy



Scroll down to read the summary, watch the video and dowload the slides!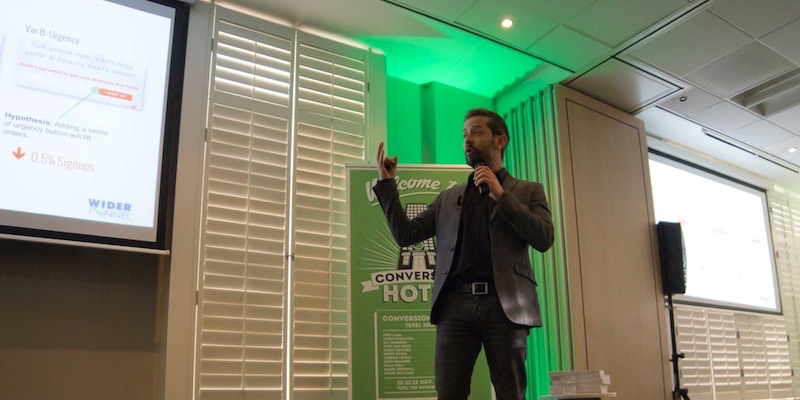 Summary Chris Goward
Bullet point summary by Theo van der Zee:
Getting the right results, require the right process. Without right process, you get wrong results.
People in Analytics that are spending all their time there, they are just measuring stuff.
Success requires you to be in both a qualitative and quantitative research mindset.
Personalization is just a hypothesis until it's tested.
Whenever possible, try to do evolutionary site optimization, not redesign.
Two-column forms often found to cause a drop in conversion.
Frameworks only thrive within a proven process.
Infinity Optimization Process takes Growth & Insights through Explore and Validate.
Try using Net Promoter Score both for clients and employees to learn.
Never be naked in testing; always have a test running.

Slides Chris Goward